What's Hot? Books.
Showcase Sunday #6.
Showcase Sunday is a weekly meme hosted by Books, Biscuits and Tea. Its aim is to showcase your newest books and to see what everyone else received for review, borrowed from libraries, bought in bookshops and downloaded onto eReaders this week. If you'd like to join, click
here
.
Won:
The Children of Hurin by J.R.R. Tolkein
Masquerade by Cambria Hebert
For review: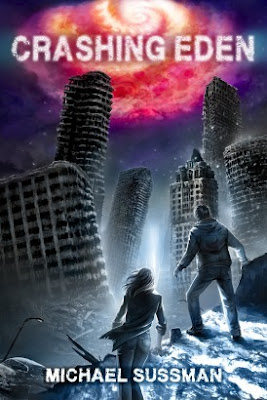 A Bed of Knives by Elizabeth Jasper
Goddess Interrupted by Aimee Carter
Blood Jewel by Georgia Cates
Crashing Eden by Michael Sussman
Really excited about my haul this week. All the books that I've received are of a genre that I particularly enjoy or are written by authors that I love!
What has everyone else received this week? :) Comment below!
{ Showcase Sunday } , Aimee Carter , Blood Jewel , Georgia Cates , Goddess Interrupted , J.R.R.Tolkein , Showcase Sunday , The Children of Hurin