iTunes Festival 2011.


I think I'm on a lucky streak because I recently won tickets to see The Wanted (again) at the Roundhouse in Camden as part of iTunes Festival 2011. You cannot buy tickets to the festival you can only win tickets through competitions or be invited as a guest. In a way this is a lot better than having people buy tickets because it gives the public who may not have loads of money to spend on expensive concert tickets the opportunity to see their favourite artists live. However, it also means that some people who desperately want to see their favourite artist can't whilst some people who are not that interested will. Thankfully I won tickets to see The Wanted, who I love, so things worked out for me.
The concert was absolutely great. The Wanted were supported by Dionne Bromfield, who is an incredibly talented singer, and there was even an appearance from Amy Winehouse (Dionne Bromfield's godmother)! They performed many of their songs including Glad You Came, All Time Low, Gold Forever, Personal Soldier, Say It On The Radio, Lightning, Heart Vacancy as well as two covers Animal by Neon Trees and Iris by The Goo Goo Dolls.
It's so easy to enter these competitions and win free tickets and you can enter for as many artists as you like! I highly recommend you try your luck next year when iTunes Festival comes round again. If you win tickets you, personally, have to attend as it has your name on the ticket, this prevents people selling their tickets to the unlucky people who didn't win tickets.
This is a great and FREE opportunity available for everyone so get involved next time this comes around!
Here are some videos I took from the night:
Check out the other videos from the night on my youtube channel:
twilighterxxx
(embarassing, I know)
UPDATE: THIS WAS THE LAST TIME THAT AMY WINEHOUSE APPEARED ON STAGE. SHE WAS ON STAGE WITH HER GOD DAUGHTER DIONNE BROMFIELD PROMOTING HER ALBUM. R.I.P. AMY.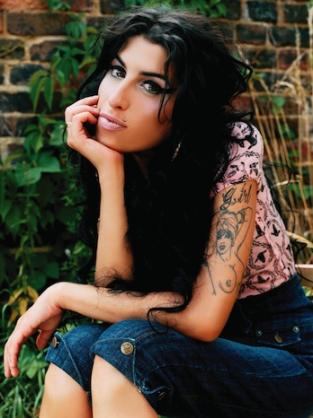 { Music Reviews } , Amy Winehouse , competition , Dionne Bromfield , Free , iTunes Festival , The Wanted , Tickets , Youtube