Giveaway!
SECOND BLOGAVERSARY GIVEAWAY!

Exciting news guys! It's my second blogaversary today! (Kay technically tomorrow, I just got a bit excited) Thank you to everyone who's been following and reading my reviews and apologies for the sparse posting recently. Two years later here are my blog stats:
Posts: 309 (Well 310 now!)
Total followers: 355
Page vie
ws:

120,396 (Say whaaaaaaat? :O )
To say thank you, I've teamed up with Cara from Cara's Bookish Charms to offer THREE lucky people the chance to win one of the THREE PRIZES on offer. If you've been following my blog, you'll know that three of my favourite book series are: The Harry Potter series, The Hunger Games series and The Mortal Instruments series, so *drumroll*, I've got one product related to each of those to give away! *SQUEAL* Here's what's on offer:
1. A
City of Bones (Mortal Instruments) Book Quote Pendant: "I love you, and I will love you until I die, and if there is life after that, I'll love you then." - Jace.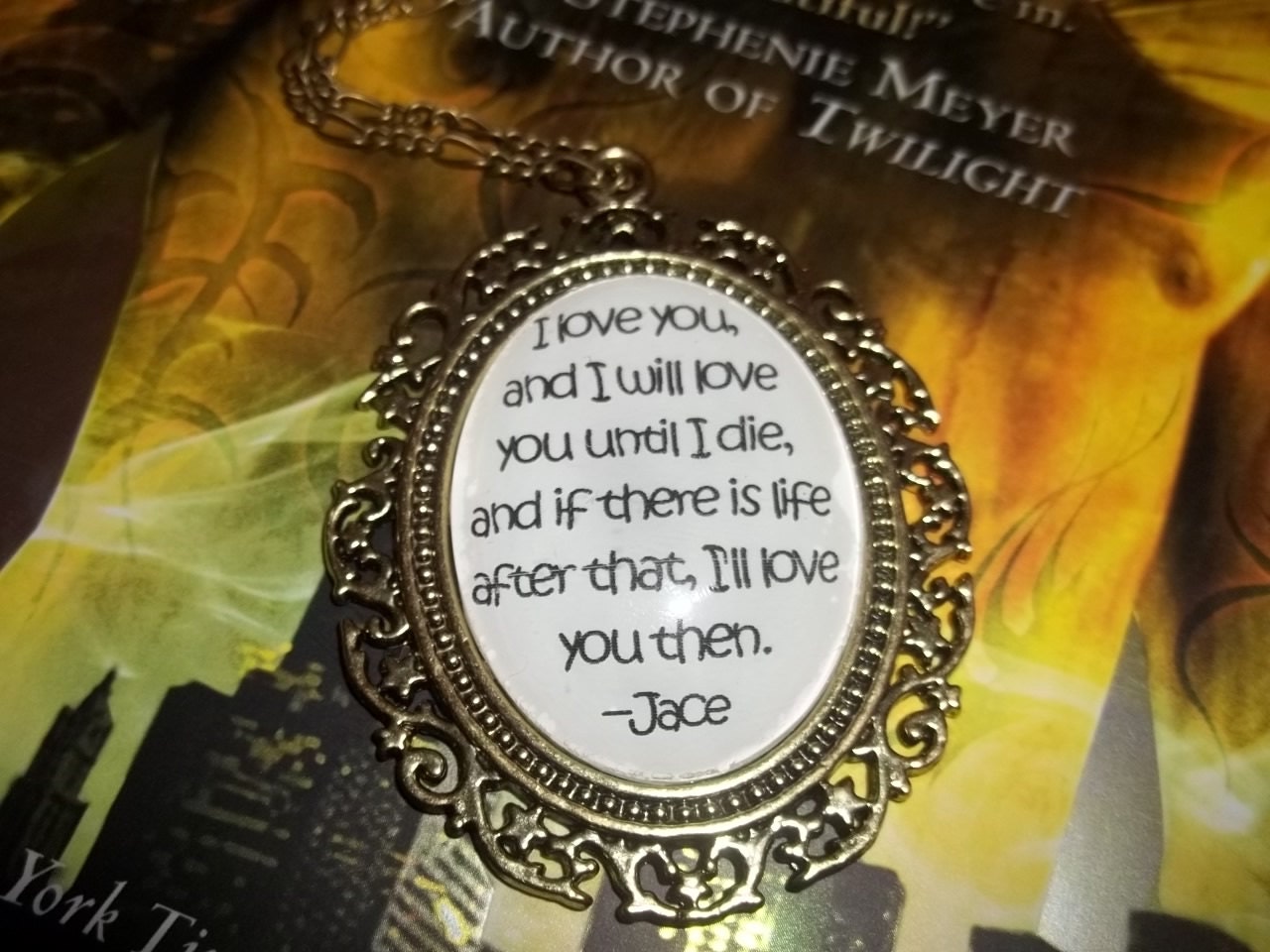 2. A Harry Potter Miniature Book Necklace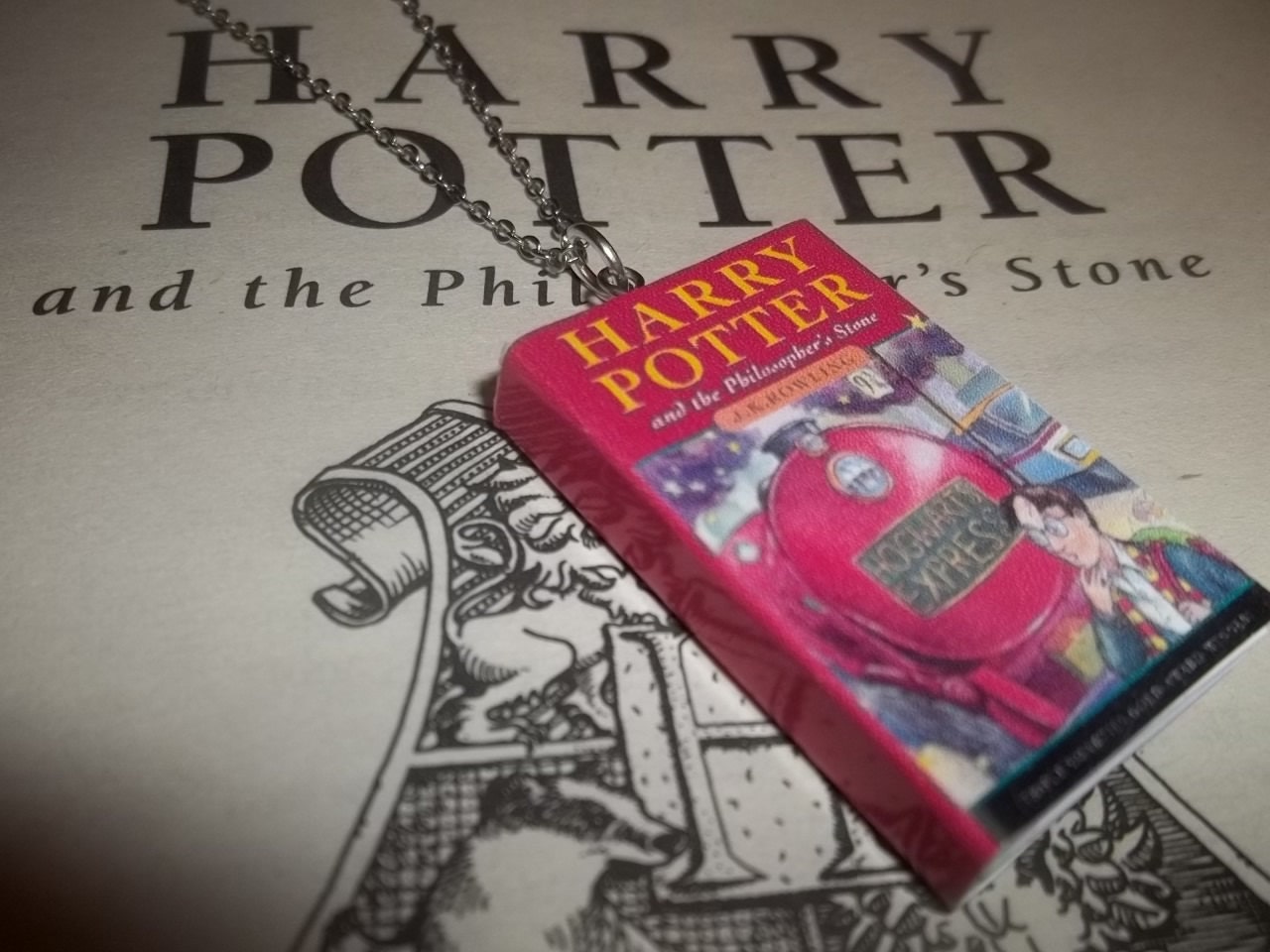 3. A Hunger Games Miniature Book Bookmark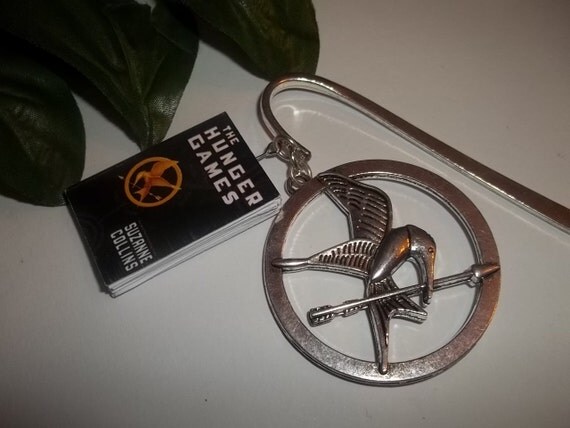 How awesome do they look?! You can have a closer look at all of these products on Cara's shop on Etsy.
CarasBookishCharms sells jewellery inspired by books for readers and writers. Located in Cork, Ireland, each book charm is hand made in Cara's factory-type-bedroom. They books are bound at the spine and free to open, and filled with sheets of paper. In essence, real miniature books. Any and every book is available, and custom orders are always welcome too! I picked three of my favourite books from her collection, but there's lots more on offer!
Not only has CarasBookishCharms kindly offered me three of her products, but also a 15% discount for all What's Hot? readers! Simply enter the code WHATSHOT15 at the checkout for 15% off any orders!
So how do you enter this fantabulous giveaway? Simple! Just fill out the Rafflecopter form below. Here are the deets:
Dates: 17.01.13- 31.01.13
Number of Winners: Three
Number of Prizes: Three (One for each winner)
Prizes: Harry Potter/Mortal Instruments necklace and Hunger Games bookmark
INTERNATIONAL.
I think that's all so - GO, GO, GO!
a Rafflecopter giveaway
{ Giveaways } , CarasBookishCharms , Celebrate , Etsy , Giveaway , Harry Potter , jewellery , Necklace , Second Blogaversary , The Hunger Games , The Mortal Instruments