What's Hot? TV.
The Apprentice.



Series 8 of The Apprentice is here with more backstabbing, bitching and business blunders. Lord Sugar puts 12 more candidates through their paces as they battle it out for the £250,000 investment from Britain's top entrepreneur. Each week the teams are given some sort of business task usually along the lines of designing, creating and selling a product and each week one candidate is fired. The candidates have all been through a rigorous selection process and all have incredibly impressive resumes, but have they got what it takes to be Lord Sugar's next Apprentice?
When The Apprentice was first created back in 2005, the prize the candidates were competing for was a six figure salary job at one of Lord Sugar's companies. Now that has changed and instead the prize is to go into business with the man himself, along with a £250,000 investment. Personally, I think this is a much better reward as all the candidates are very able business men and women and their talents would be much used at the mast of their own company supported by Sir Alan Sugar. This view has only be reinforced after recent events as the 2010 Apprentice winner, Stella English, is sueing Lord Sugar for 'wrecking her life'. (Click
here
to read more).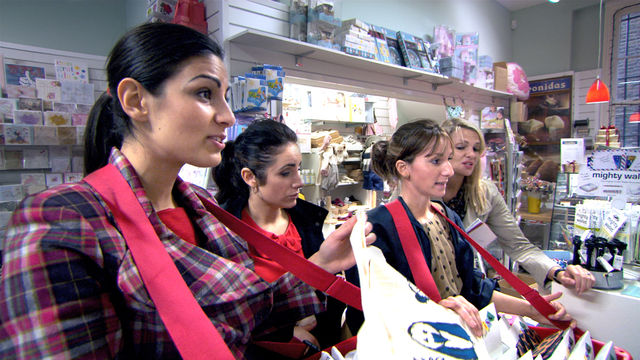 So far we are four weeks into the process; however, I cannot see anyone who particularly shines this year. I'm quite disappointed with most of the candidates actually as I don't think that they're as strong as candidates have been in the past. Still in the running for the £250,000 prize we have: Adam Corbally, a 32 year old market trader, Azhar Siddique, a 33 year old founder and managing director of a catering and refrigeration company, Duane Bryan, Gabrielle Omar, a 29 year old architect, a 29 year old founder and director of a drinks distribution company, Jade Nash, a 29 year old business development manager, Jenna Whittingham, a 25 year old beauty salon owner, Katie Wright, a 26 year old editorial and research director, Laura Hogg, a 28 year old bridal shop owner, Nick Holzherr, a 25 year old technology enterpreneur, Ricky Martin, a 26 year old recruitment team leader, Stephen Brady, a 33 year old national sales manager, and Tom Gearing, the youngest at just 23 years old and the director of a fine wine investment company.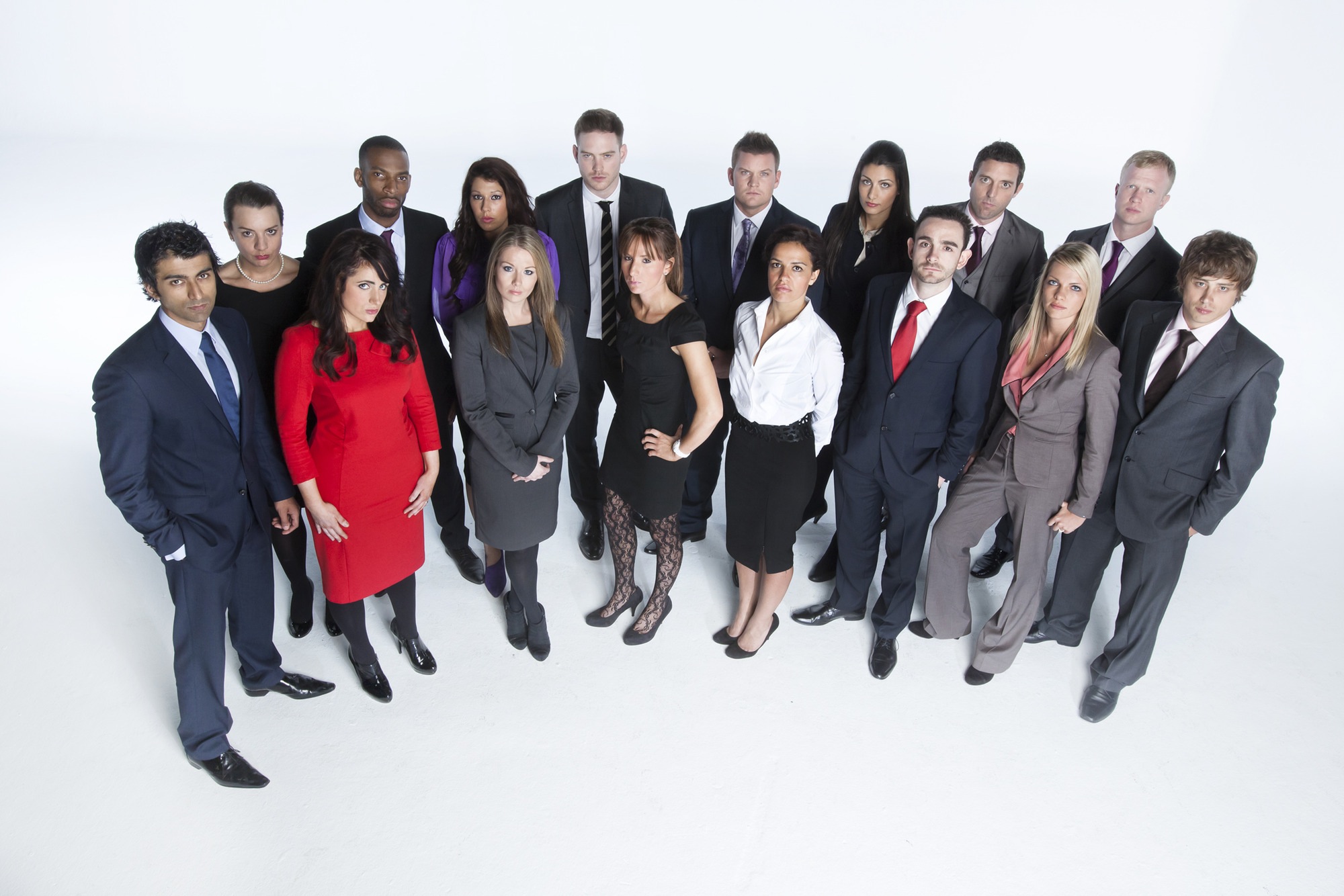 The good thing about this show is that you can never predict who's going to win. Every week, one team emerges as the stronger of the two, but most of the time, the 'weaker' team seems to win showing just how easy it is for a small miscalculation to cause a blow up at the end. The reason I'm not so impressed with this series is mainly because I don't think the candidates were correctly selected. So far the girls have been extremely catty and bitchy, none of the candidates seem to know when to shut up and the sheer arrogance of half of them is astounding. Nevertheless, I manage to learn a bit more about business with every single episode of The Apprentice so it's an entertaining and educational way to spend an hour of your Wednesday evening and I recommend anyone looking to go into business one day to watch it, even if to learn what
not
to do.
WATCH THE APPRENTICE EVERY WEDNESDAY AT 9PM ON BBC 1.
{ TV Reviews } , Adam Corbally , British TV , Duane Bryan , Gabrielle Omar , Jade Nash , Jenna Whittingham , Katie Wright , Lord Sugar , Nick Holzherr , reality tv , Ricky Martin , Series 8 , Sir Alan Sugar , The Apprentice